Tunnel drone camera Cave drone camera Lithium ion Smart Battery 14.4V 6600mAh 95WH Pack
1. LCD screen which precisely displays the remaining capacity.
2. 5V1A USB output is added for smart mobile phone and Apple products. Built-in standard D-TAP that is able to directly supply ultralight camera light.
3. Cell and PCM are all connected by using specially-designed nickel sheet for standard production.
4. Built-in intelligent control circuit, multiple protection for temperature, current, voltage and shot-circuit.
FEATURES :
Full capacity: 95 Wh
Max power output: 54 W
Battery runtime at 30W power consumption: 193 minutes
Charging time with BLB1703-AN2 charger: 145 minutes
Output connector type: Power Tap, 2 pin (F)
Chemistry: Lithium-ion
Cells used: Grade A
JINWO JWAN95 is a 95 Wh Gold Mount type broadcast battery. With its 95Wh capacity this battery will power a typical 25-watt professional camcorder for almost 4 hours of continuous shooting.JINWO 95 Wh Lithium-ion batteries offer very reasonable performance at low weight and very low price. JWAN95 is equipped with a Power Tap connector so can be used to power on-camera lights as well.

COMPATIBILITY
JINWO A/B type Li-ion batteries are compatible with professional camcorders equipped with an Anton Bauer (Gold) mount battery adapter. JINWO Gold Mount batteries should be charged with JINWO Gold Mount type Li-ion battery chargers.

Product photos: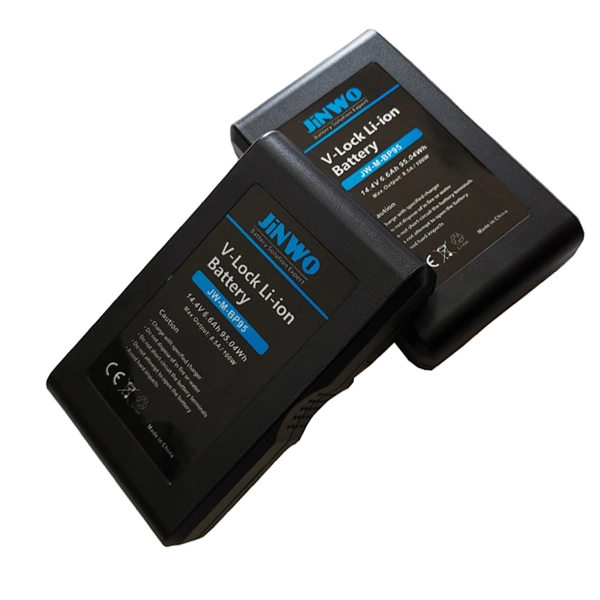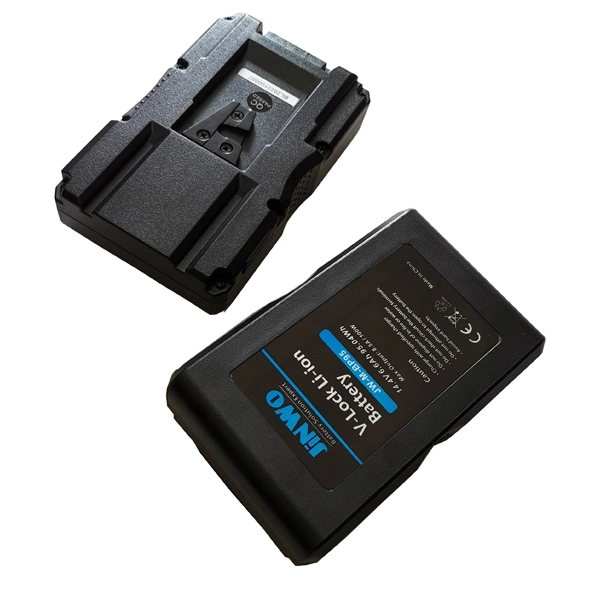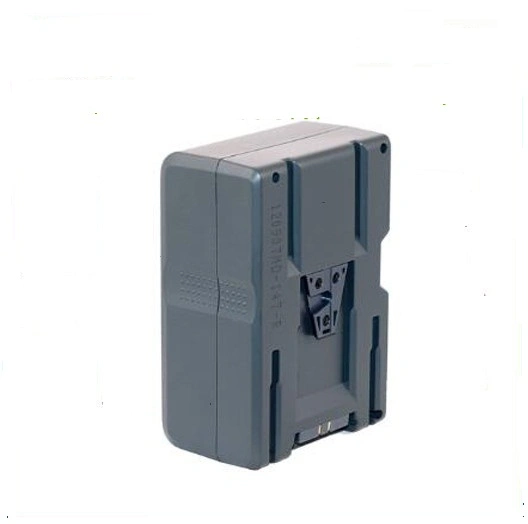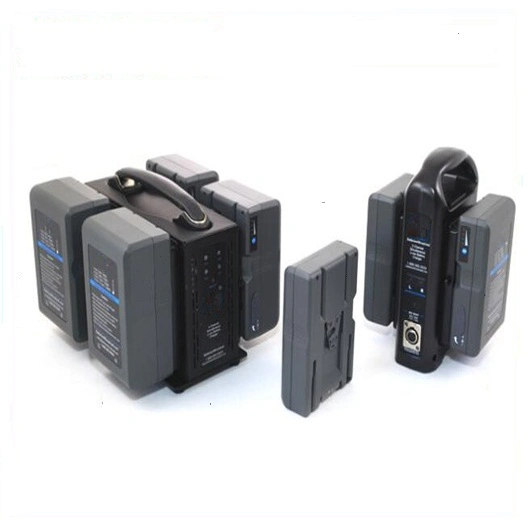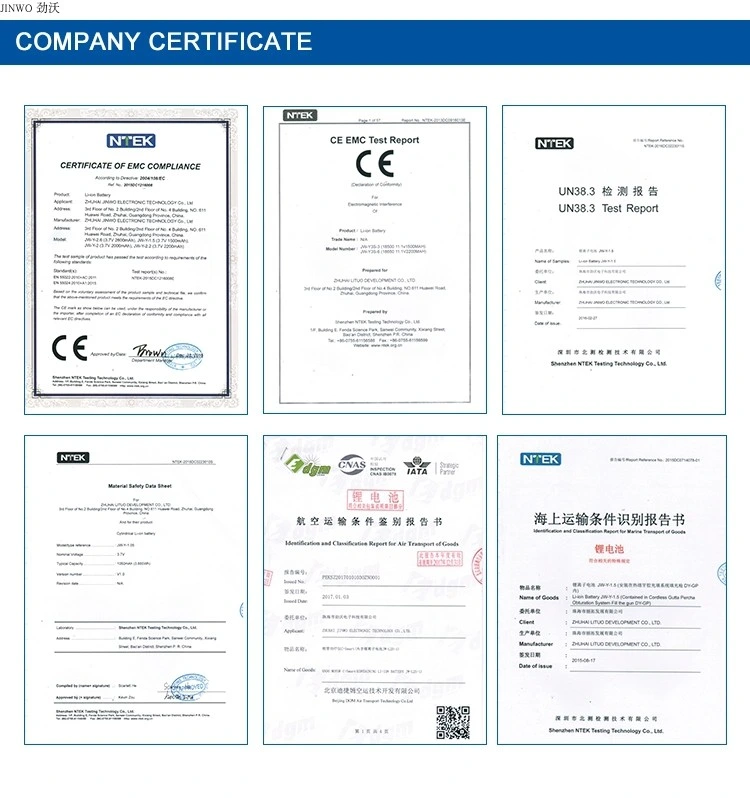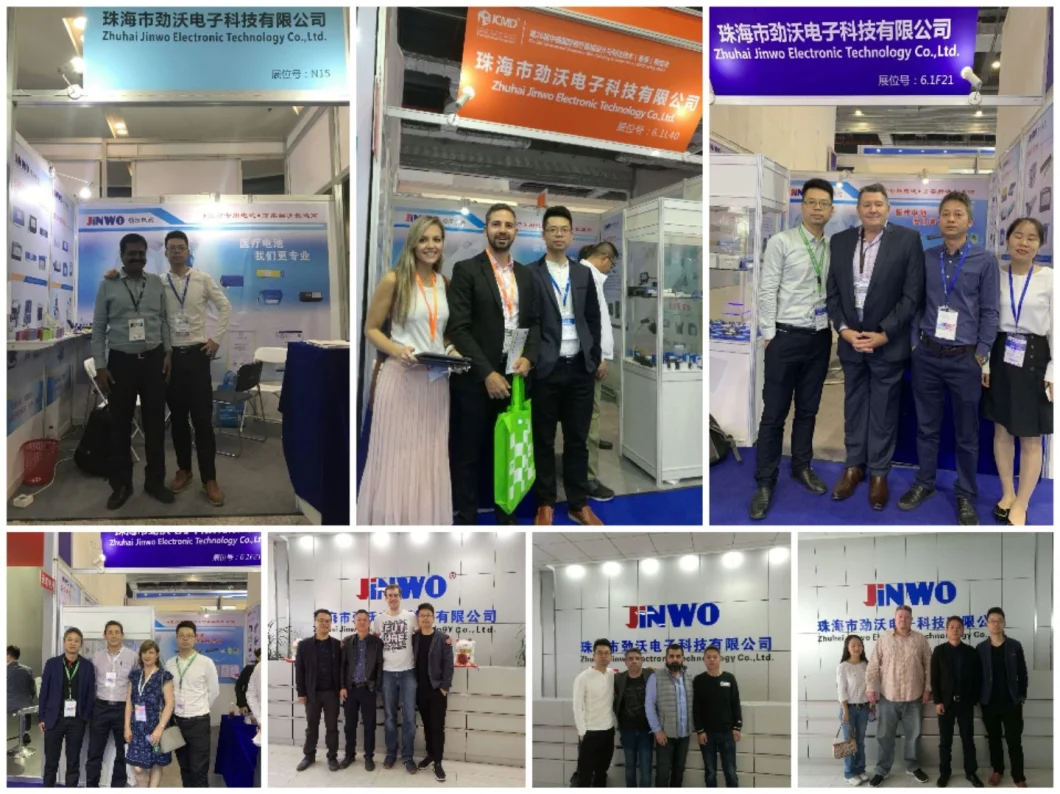 Contact us
Get Quotations Immediately
More Product Detail
Best Price
Have a chance to get a free sample !

JINWO has reliable replacement batteries for all types of original equipment !


Welcome to visit our company any time !
We are ISO certified factory!
Smart Customized Li ion batteries 12 years experience .