AXIS Q6052 Outdoor-ready PTZ with 36x zoom, focus recall and Lightfinder PTZ Network Camera
Product Overview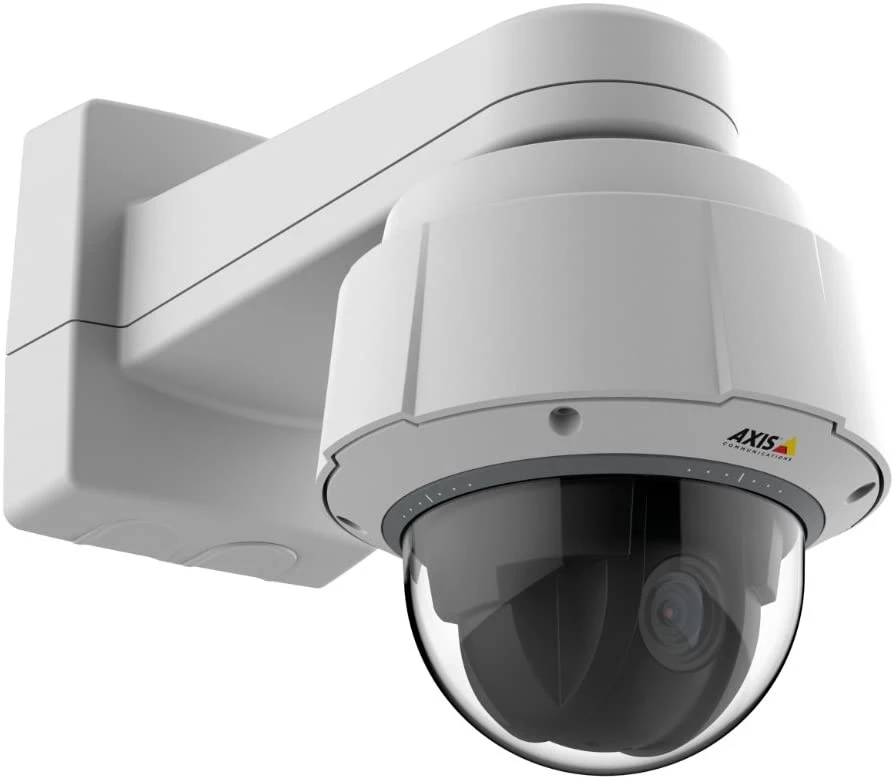 Axis' Lightfinder technology

D1 resolution and 36x optical zoom

Focus recall

Axis' Zipstream technology

IP66-rated protection against dust and dripping water
For demanding conditions
Sweeping overviews and zoomed-in detail. Instant focus and full-color footage -even in low light. AXIS Q6052 is an advanced outdoor-ready PTZ dome that gives you all that. Designed for demanding conditions, it's ideal for surveillance at airports, train stations, intersections, arenas, and parking lots - anywhere you need fast and precise, round-the-clock pan/tilt/zoom operation.
In focus in an instant
Focus recall helps you get more out of your AXIS Q6052 in challenging light conditions. There's no need to focus manually or wait the second or two it takes for autofocus to adjust. Focus recall gives you instantaneous focus even in low-contrast scenes or scenes with point-shaped light sources such as headlights in oncoming traffic. And 36x zoom makes it possible to zoom in from great distance.
Living color - 24-hours a day
AXIS Q6052 is equipped with Axis' Lightfinder technology. In dark environments, Lightfinder "finds" light - to deliver excellent image quality with low noise and a wealth of detail. And where other PTZ cameras switch to black and white, Lightfinder provides color images that help you better understand situations and identify individuals. AXIS Q6052 also features WDR, which ensures excellent detail when there are both bright and darker areas in a scene.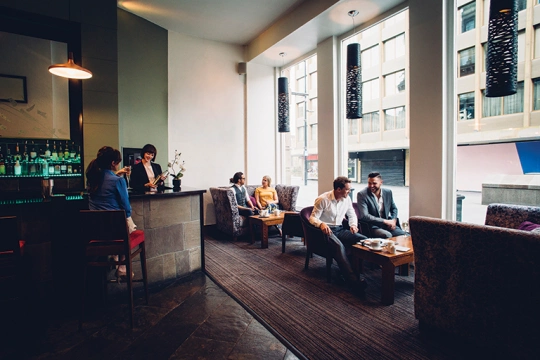 Sharp images. Low bandwidth.
AXIS Q6052 also features Axis' Zipstream technology, which significantly lowers bandwidth and storage requirements while preserving high-quality images.
Product Specification
Image sensor

1/2.8" progressive scan CMOS

Lens

3.3-119 mm, F1.4-4.2 Horizontal field of view: 47.0°-1.5° Vertical field of view: 35.5°-1.1° Autofocus, auto-iris

Minimum illumination

Color: 0.15 lux at 30 IRE F1.4 Color: 0.25 lux at 50 IRE F1.4 B/W: 0.008 lux

Shutter time

1/30000 s to 1/0.75 s with 50 Hz 1/30000 s to 1.0 s with 60 Hz

Video compression

H.264 (MPEG-4 Part 10/AVC) Baseline, Main and High Profiles H.265 (MPEG-H Part 2/HEVC) Main Profile Motion JPEG

Resolution

D1 720x576 to 176x144 (50 Hz) D1 720x480 to 176x120 (60 Hz)

Frame rate

Up to 50/60 fps (50/60 Hz) in all resolutions Capture mode PAL: Up to 50 fps in all resolutions Capture mode NTSC: Up to 60 fps in all resolutions

Video streaming

Multiple, individually configurable streams in H.264, H.265 and Motion JPEG Axis Zipstream technology in H.264 and H.265 Controllable frame rate and bandwidth VBR/ABR/MBR H.264/H.265

Image settings

Compression, color, brightness, sharpness, contrast, white balance, exposure control, day/night shift level, rotation: 0°, 180°, text and image overlay, privacy masks, mirroring of images, WDR

Security

Password protection, IP address filtering, HTTPSa encryption, IEEE 802.1Xa network access control, digest authentication, user access log WPA/WPA2-PSK, WPA, WPA2 Enterprise, WLAN pairing button (WPS) PBC-compatible, Brute force delay protection

Supported protocols
IPv4, IPv6 USGv6, HTTP, HTTPSa , SSL/TLSa , QoS Layer 3 DiffServ, FTP, CIFS/SMB, SMTP, Bonjour, UPnPTM, SNMPv1/v2c/v3 (MIB-II), DNS, DynDNS, NTP, RTSP, RTP, TCP, UDP, IGMP, RTCP, ICMP, DHCP, ARP, SOCKS, LLDP
Analytics
Included AXIS Video Motion Detection, active tampering
Supported AXIS Cross Line Detection, AXIS Digital Autotracking Support for AXIS Camera Application Platform enabling installation of third-party applications,

Event triggers

Analytics,edge storage events

Event actions

File upload: FTP, HTTP, network share and email Notification: email, HTTP, HTTPS and TCP Video recording to edge storage, activation of IR-LED, overlay text Pre- and post-alarm video

Languages

English, German, French, Spanish, Italian, Russian, Simplified Chinese, Japanese, Korean, Portuguese, Traditional Chinese
Client feedback&Visit
------------------------------------------------------------------------------------------------------------------------------------------------------------------------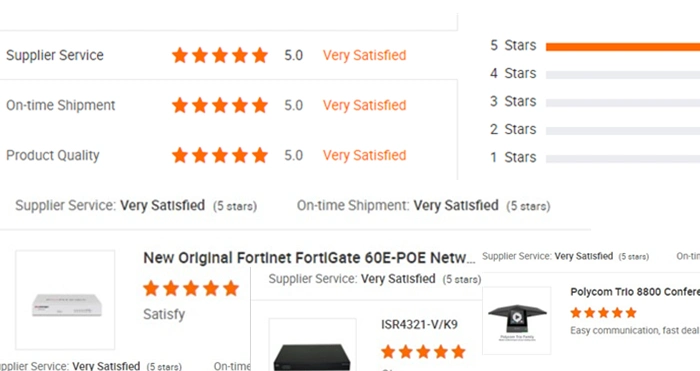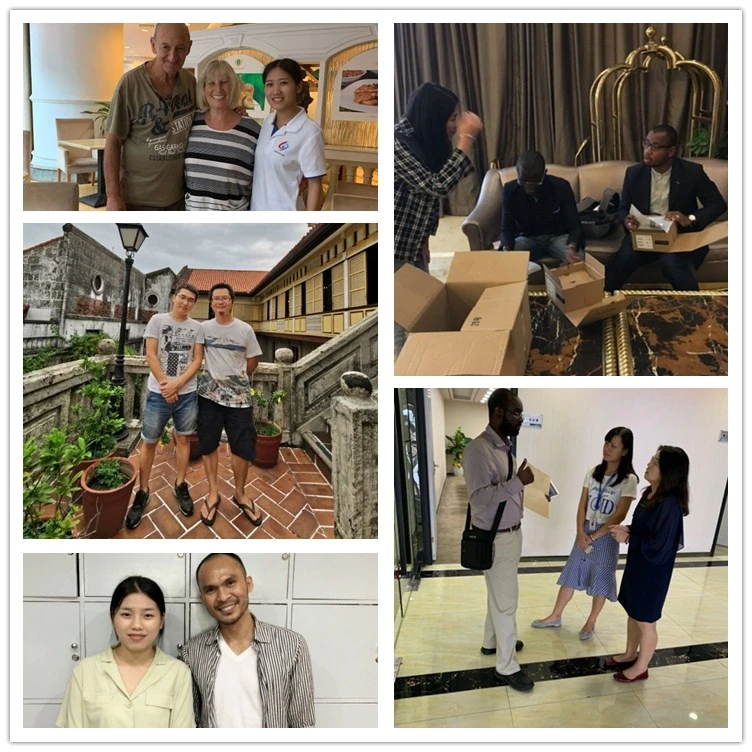 Payment Method
------------------------------------------------------------------------------------------------------------------------------------------------------------------------

Packaging&Shipping
------------------------------------------------------------------------------------------------------------------------------------------------------------------------
Packaging Original Factory Sealed Box (packaging) + Extra Box Protection + Tape Seal = Waterproof + Anti-collision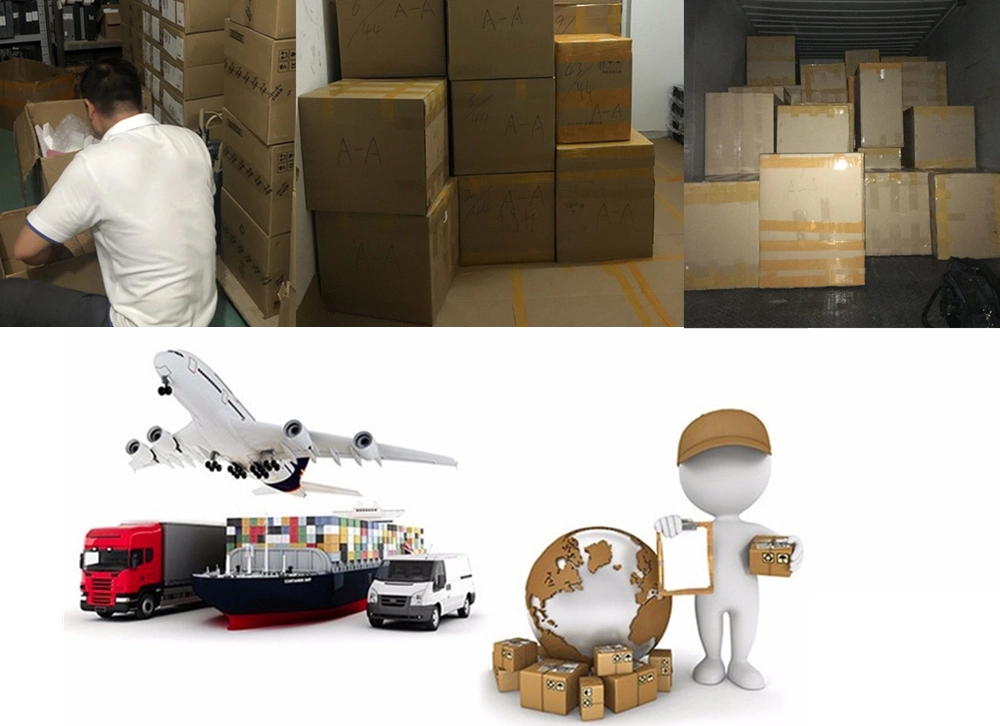 Company Introduction
------------------------------------------------------------------------------------------------------------------------------------------------------------------------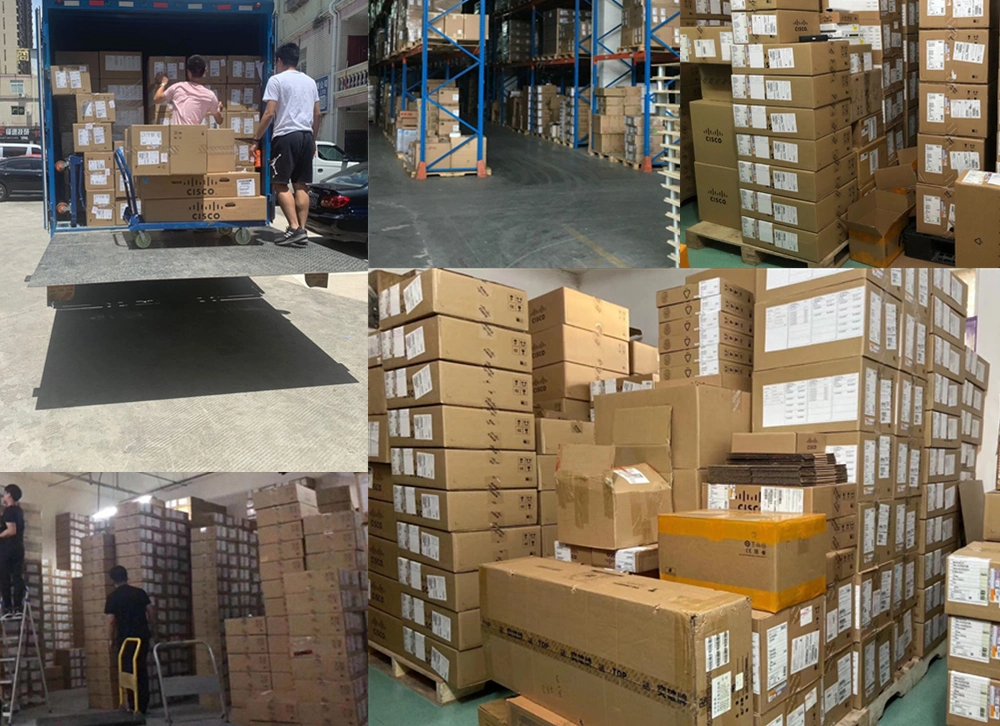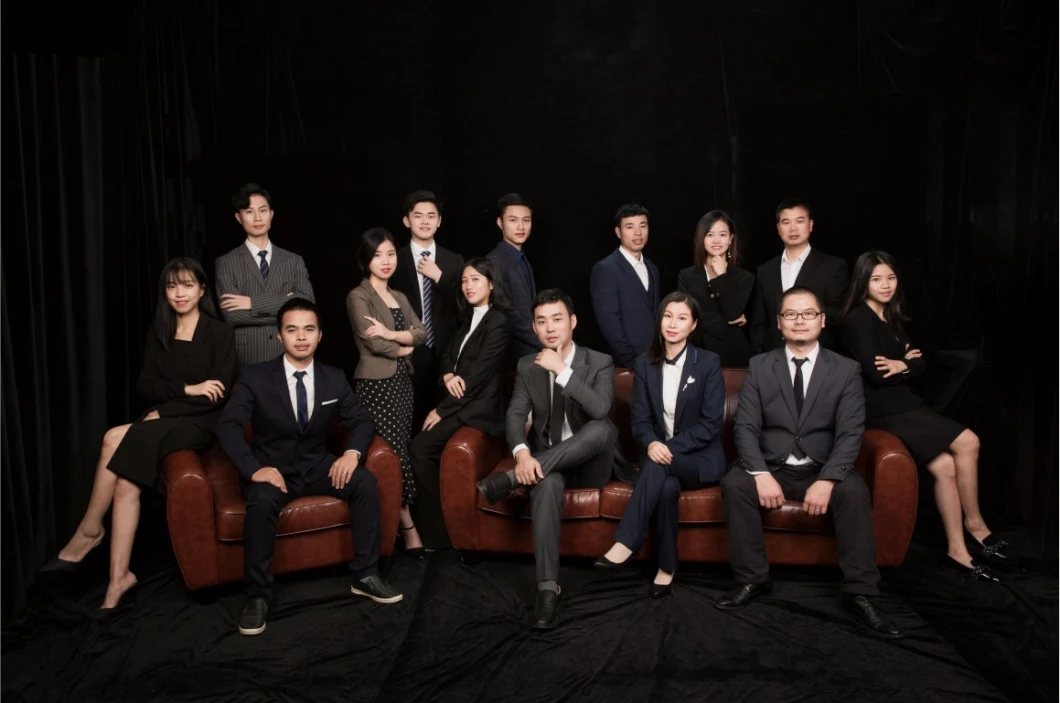 Certificate
------------------------------------------------------------------------------------------------------------------------------------------------------------------------