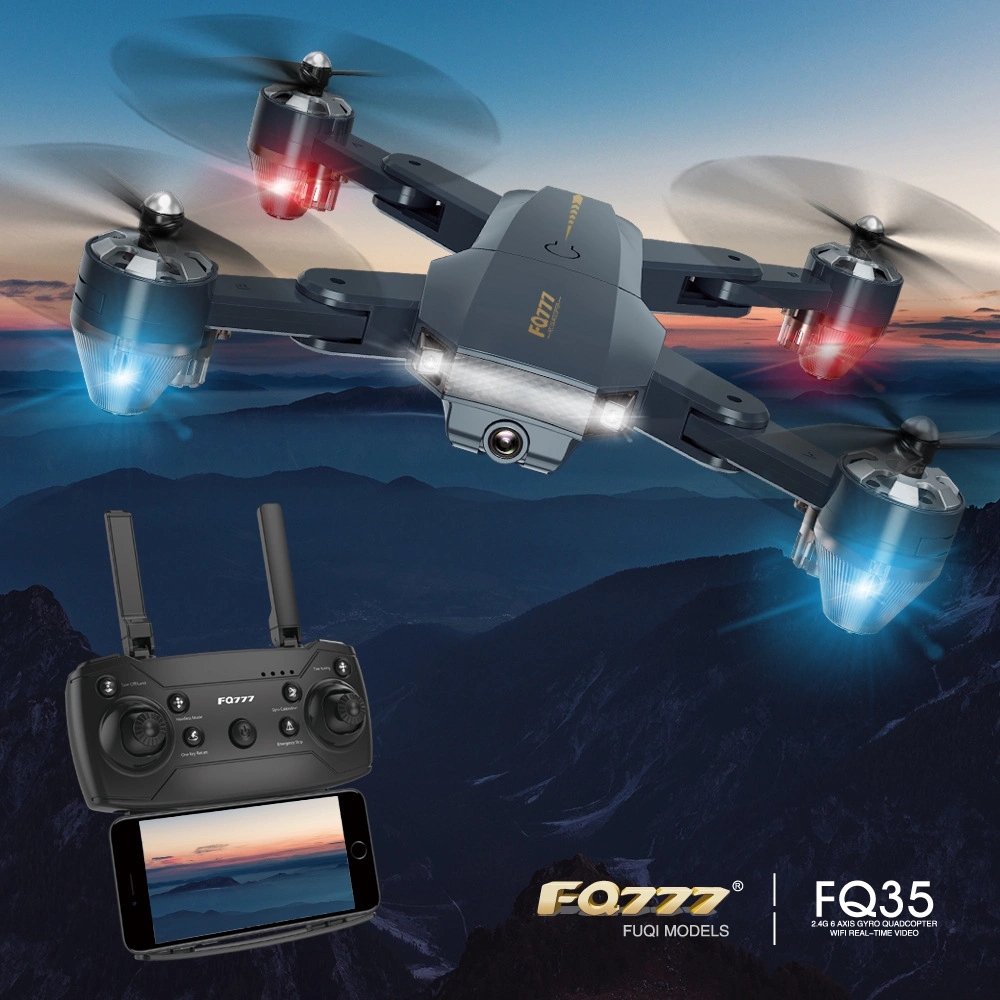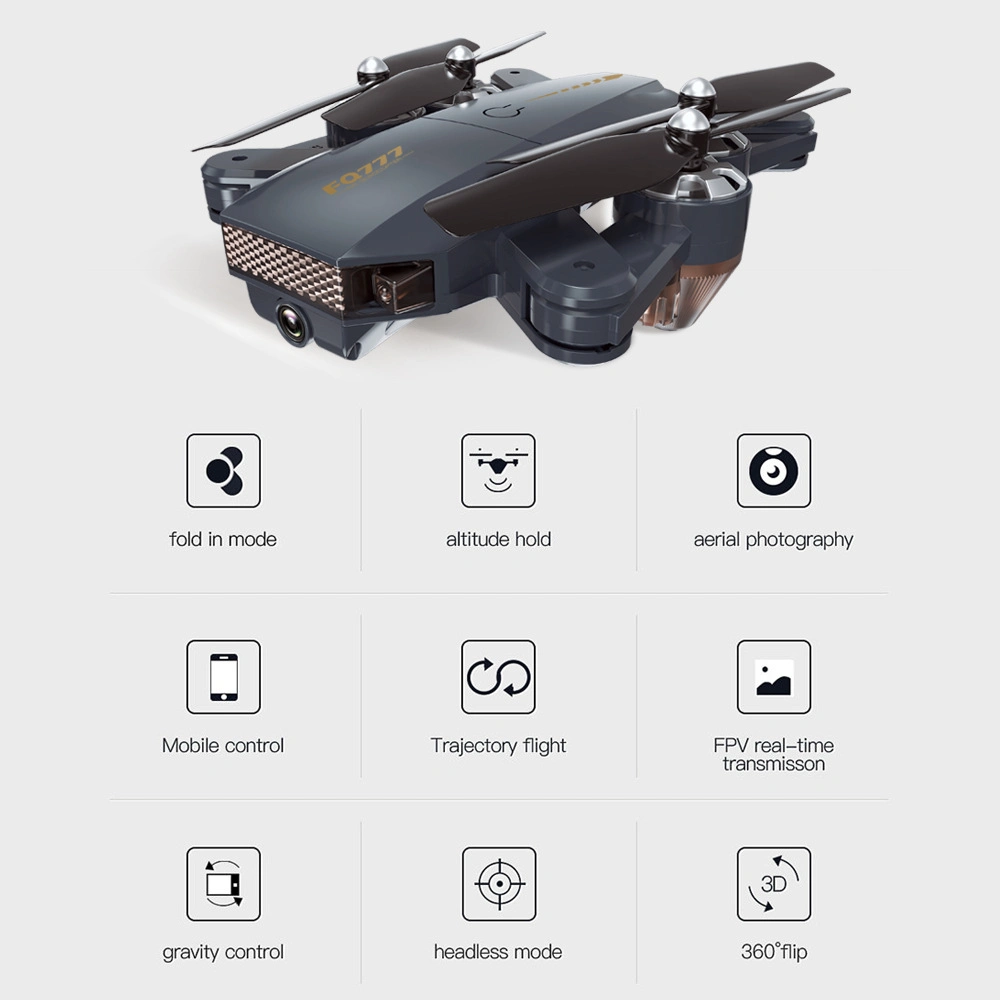 Product information:
Product color: black/blue gray
Product material: alloy ABS, PEO
camera:
Transmission: 200W WIFI
Product size: folding: 18.8*13.2*5.8cm
Expanded (with shelf): 36*36*5.8cm
Product weight: flight weight (machine with battery): 175g/137g
Packing size: 28.8x19.5x7.3cm
Package weight: 620g
Packing quantity/specification: 59*41*50/24 only
Gross/net weight: 17/15
Remote control distance: about 100M
Flight time: 8-10 minutes
Battery capacity: 3.7V 1000mAh25c
Remote control battery: 3*AA
Package contents: aircraft *1, remote control *1, USB charging cable *1, screwdriver, protective frame *4, battery *1, fan blade *4 (spare 2A + 2B), fan blade *4, wifi manual *1, manual *1
Product Features:
1. The aircraft has the functions of ascending, descending, hovering, advancing, retreating, turning left, turning right, flying on the left side, flying on the right side, four-sided rollover in the air, headless mode, one-key return, set height function.
2. With wifi function, you can connect APP, APK system to take pictures and videos, and transmit camera images in real time through mobile phones.
3. The aircraft can be folded for easy carrying.
4. Modular battery, easy to replace.
5. The aircraft has low-current protection and over-current protection, and the aircraft is flexible and stable; the aircraft can be fine-tuned through the mobile phone APP to fine-tune the performance of the aircraft to ensure normal function.
6. The aircraft body is made of high-strength drop-resistant engineering plastic, which is durable and durable. Built-in six-axis gyroscope, flight is smooth and smooth.