Features
The visible light camera adopts a new generation of 1/2.8" CMOS, low power consumption, no jagged edges and no smear on the edges of the captured moving images
Ultra HD resolution, support 1920(H)×1080(V), can see more key details
Support auto iris, auto white balance, backlight compensation, auto shutter and low light (color/black and white) auto/manual conversion function
Movable infrared filter to realize true day and night switching
Real-time multi-stream output, which can satisfy local video storage and network transmission
Support point temperature measurement, line temperature measurement, regional temperature measurement, accurate temperature measurement and fast speed
Support NAS storage
Rich network protocols and good network adaptability, able to adapt to various network environments
Motion detection and alarm linkage, providing intelligent video surveillance applications
Used in campuses, airports, docks, ports, stations, subways, etc.
Detector

Uncooled infrared focal plane sensor

material type

Ferroelectric vanadium oxide blend (F_VOx)

Raw pixels

400 × 300

Cell spacing

17um

Response band

8 ~ 14um

Thermal sensitivity NETD

50mK

Frame rate output

60Hz

Lens

8mm

Focusing method

Manual focus

Angle of view

46o × 35

F value

1.0

Pseudo-color image mode

Black hot / white hot / rainbow / iron red / custom

(up to 17 pseudo-color modes optional)

Scene mode

Indoor, outdoor, heaven and earth, sea and sky, linear, ordinary, custom mode

Effective Pixels

200W 1920 (H) × 1080 (V)

Wide dynamic range

> 120dB

Signal to noise ratio

> 60dB

Aperture

automatic / manual

Minimum illumination

Color 0.1Lux, (F1.2, AGC ON);

black and white 0.01Lux (F1.2, AGC OFF)

Day and night mode

With moving filter, automatic day and night switching

Digital noise reduction

3D / 2D

Electric focusing lens

2.8MM-12MM

Image settings

Adjustable sharpness, saturation, brightness, gain, shutter

Detect

Automatically detect the face in the image and capture it

Accuracy

After correction ≤0.3 ºC (Emission rate, distance, ambient temperature and other settings)

Multi-objective observation

stand by

Observe the response time

≤30 ms

range

0 ºC ~ + 60 ºC

Video compression standard

H.265 / H.264 // MJPEG

Audio compression standard

G.711: 8kbps; RAW_PCM: 16kbps

Resolution / Frame Rate

1080P / 30fps (visible light), D1 / 30fps (thermal imaging)

Standard

PAL / NTSC

Multi-stream

stand by

Rate control

CBR / VBR

Network protocol

IPv4, RTSP / RTP / RTCP, TCP / UDP, HTTPS, DHCP, DNS, DDNS,PPPoE, SMTP

Number of concurrent users

10 way

User rights

Divided into two levels: administrators and ordinary users, administrators can assign different rights for ordinary users limit

Support SDK development

Linux C / windows C & C ++ SDK

Front-end access protocol

International standard ONVIF / GB / T28181 / third party agreement

Network Interface

RJ-45, 10 / 100Base-T

audio port

1 audio input, 1 audio output, support two-way voice

Alarm interface

2 alarm inputs, 2 alarm outputs

PTZ control interface

RS485

SD card interface

Micro SD card / HCSD card, up to 128GB

power supply

DC12V / POE

Power consumption

≤10W (without heating)

Working humidity

RH90% MAX (no condensation)

Installation method

Vertical / wall mounted

Sunshade

Cartoon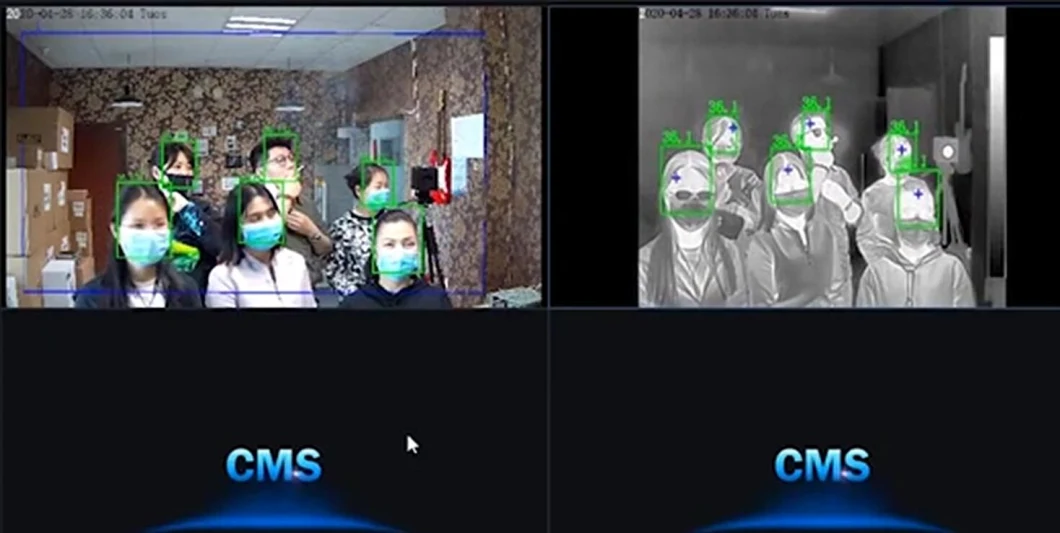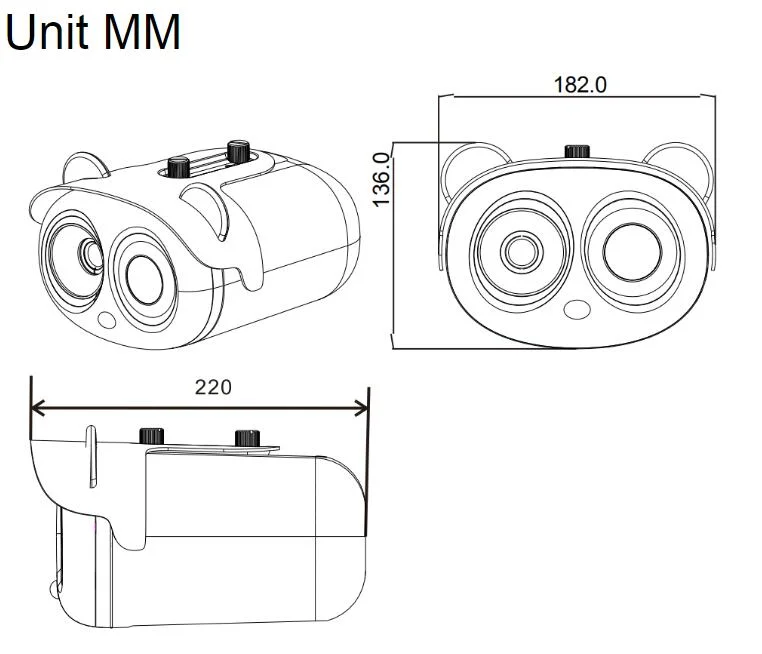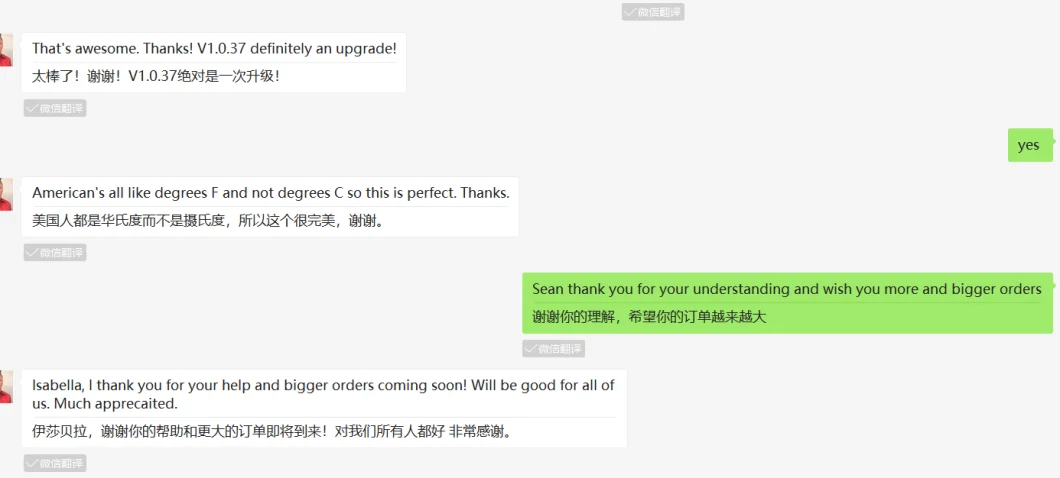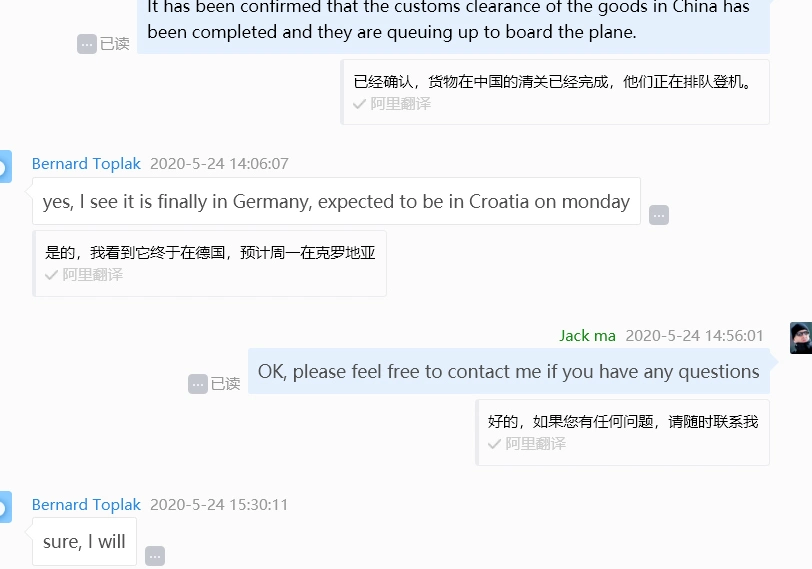 Q: Can the product be used outdoors?
Answer: No, the measurement environment of the thermal imaging camera must not be interfered by external factors, such as outdoor air temperature, sunlight exposure to the instrument or the human body, will cause unstable temperature
Q: Can the thermal imager monitor a group of people at the same time?
Answer: Yes, but it is necessary to ensure that the people behind are not blocked by the people in front.
And people must keep facing the thermal imager, so that the data captured by the thermal imager is the most accurate
Q: Is the large area of the human face covered, will it affect the accuracy of the temperature measurement data of the thermal imager?
Answer: As long as the human forehead is completely exposed, the problem is not big, because the calibration of the forehead data is an effective method to measure the standard temperature of the human body!
Q: There are a lot of heat source interference in the on-site environment, will this affect the data of the thermal imager?
A: It will affect, but our products have a shielding function, shield some fixed heat sources, or just capture the face, not the non-human heat source!
mode of transport
professional standardized transportation process,
our products have been exported to many countries has extensive experience in export transportation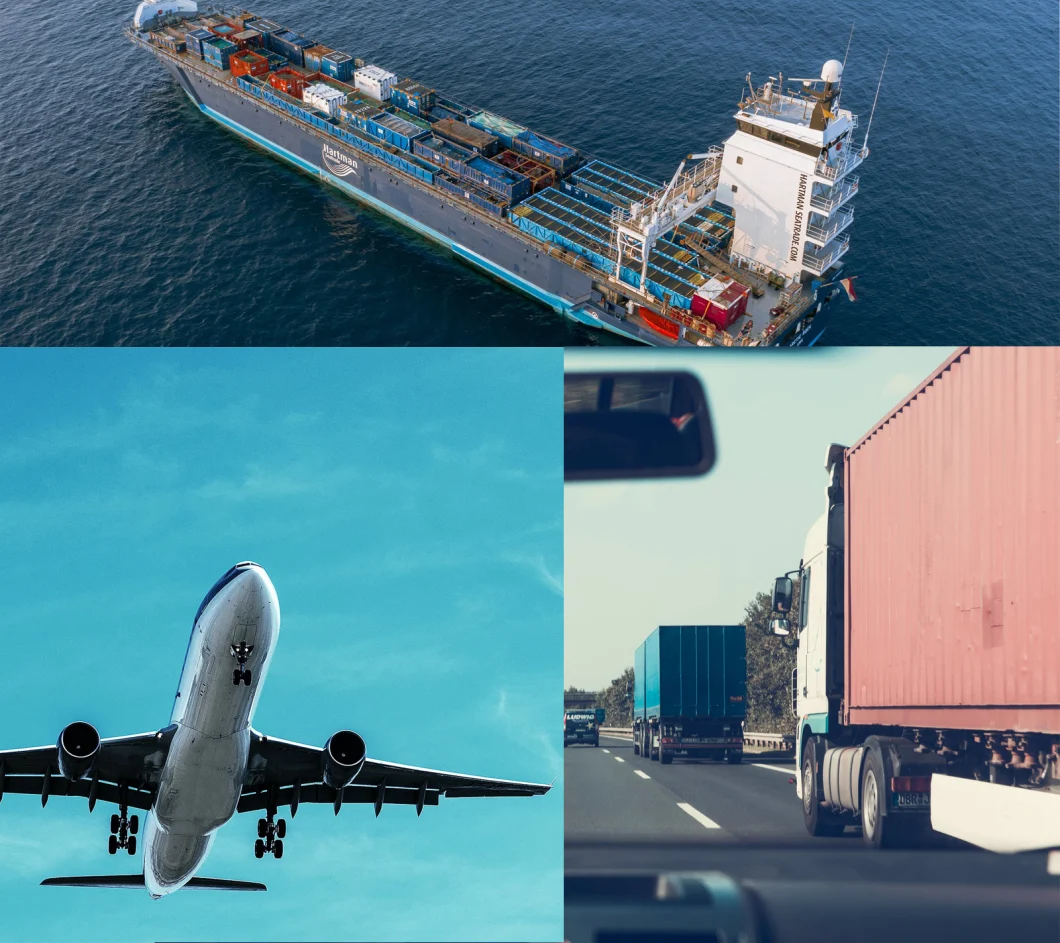 package
our staff will carefully pack the product submit to the logistics department as soon as possible to ensure that the product is delivered to the customer quickly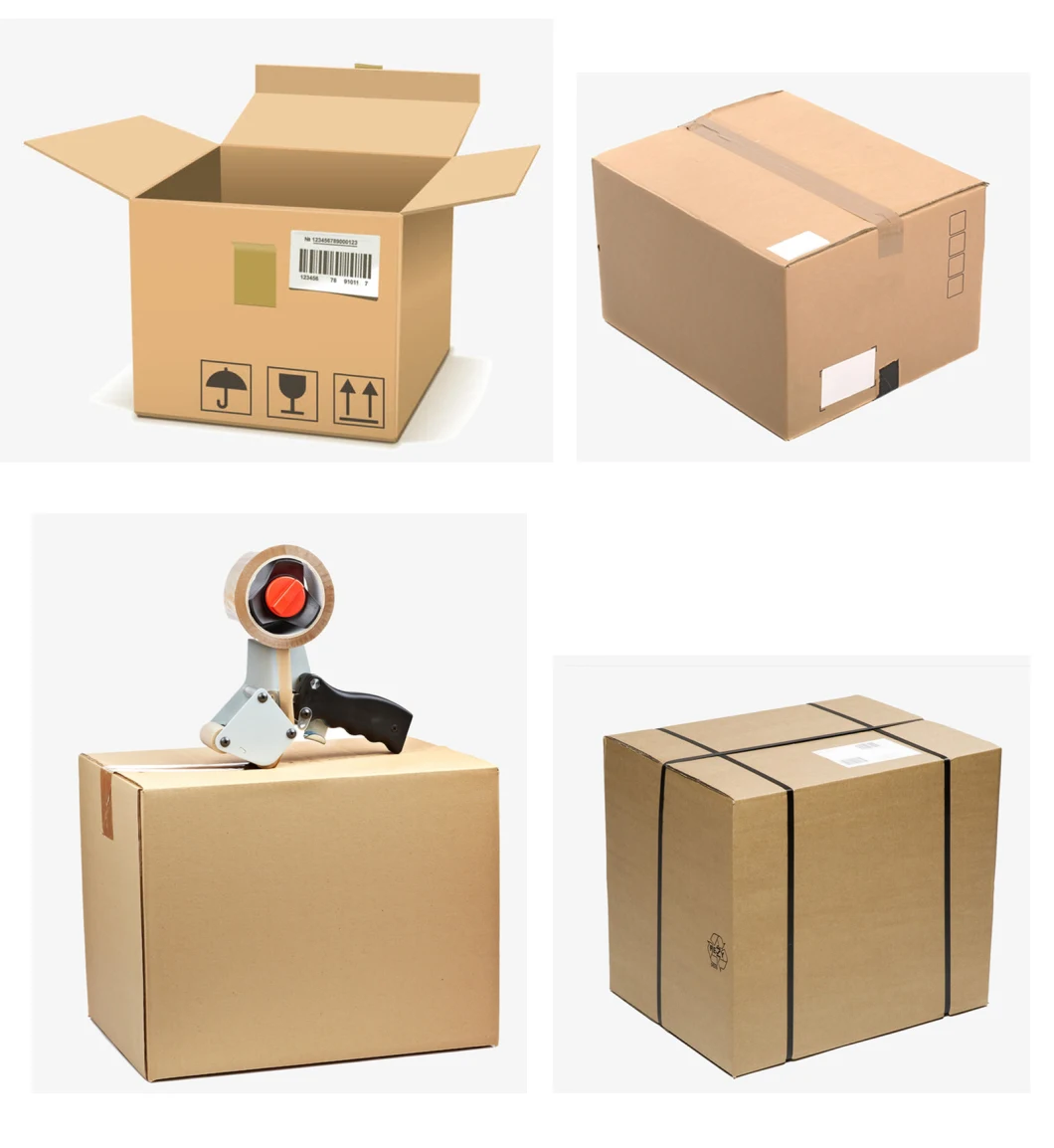 company environment
shanghai dutai imaging technology is an innovative product development in the field of science and technology
and supporting technical services
high-tech enterprise with rapid development of standardized management!
the company advocates quality-oriented, with technology research and development and product innovation as the core
the mission is to solve customer problems and create core values in the field of science and technology
the pursuit of product quality is well-known and the user experience is perfect,
focus on the development trend of domestic and foreign industries, electronics, power and special industries
rooted in the whole process tracking and management of products, serving the vast consumer groups
designed to assist customers and meet technical needs! provide users with high efficiency,
convenient and practical product quality and solutions